Save 10% Off Your Order With Coupon Code WICKED At Checkout
8 Ball Pillow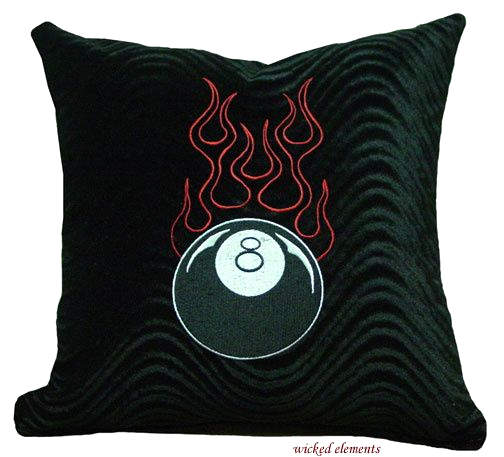 8 Ball Pillow
In Swirl Black with Red and Silver Embroidery.
Free Shipping

* approx. size 17" high x 17" wide
* 100% polyester fiber filling
* Bottom Zipper for 
easy
 cleaning and refill
* Digitally Embroidered Design
Note: Design only comes in one side of the pillow!!!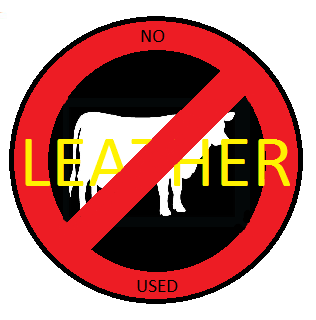 Stop Animal Cruelty ! No leather or down used in our products.