Save 10% Off Your Order With Coupon Code WICKED At Checkout
Winged Curved Bench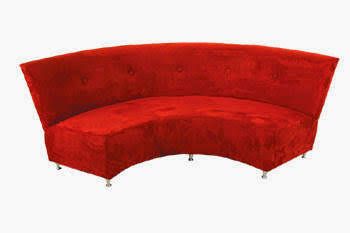 Winged Curved Bench

Shown in Microfiber Suede Lipstick
Fabrics: Available in all Crush, Swirl, Wicked, Animal and MicroFiber patterns.
Frame: Combination of Hardwood & Pine construction
Shipping: Please Allow 3 weeks.
Approx. Dimensions: 82" W x 23" D X 30" H
Foam: HR, Earth Friendly, CFC-free Has been tested and conforms to the 
requirements of the state of California technical bulletin No. 117.